Six Cat Poems That Usually are not That Owl and Pussycat Just one
"Ella Mason and Her Eleven Cats" by Sylvia Plath Outdated Ella Mason keeps cats, eleven…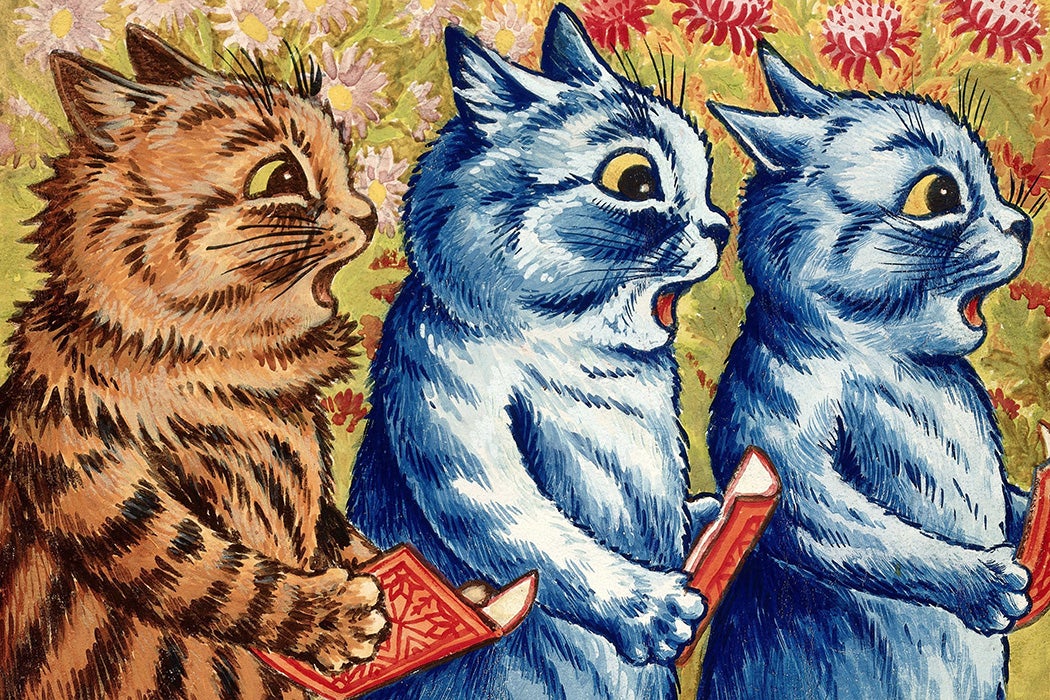 "Ella Mason and Her Eleven Cats" by Sylvia Plath
Outdated Ella Mason keeps cats, eleven at final count,
In her ramshackle house off Somerset Terrace
People make queries
On looking at our neighbor's cat-haunt,
"The Blue Cat" by Mary O'Malley
See how magnificently he lies.
Any minute now
He will phase throughout the kitchen tiles
And brush in opposition to your bare ankles
With all that fur on skin indicates.
"A Cat is Not a Cat" by S. GANAPATHI
A cat is a fallen piece of cloud
rolled up in wakeful sleep.
A blended metaphor
descending the stairs
with a questioning tail.
"Cat on a Couch" by Barbara Howes
My cat, washing her tail's tip, is a whorl
Of white shell,
As perfect as a supporter
In complete half-moon. . . Upcoming moment she's a hare:
"Cat in the Window," by Lam Thi My Da
Generally, late at evening, when lifetime feels weighty
I imagine of poetry, light, virtually weightless
"Poem" by William Carlos Williams
As the cat
climbed around
the major of
the jamcloset—
Notify us your most loved cat poems! Are they on JSTOR? Ship 'em in!